DOWNLOADS,
PRESSE RELEASES &
BLOG POSTS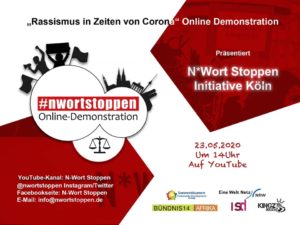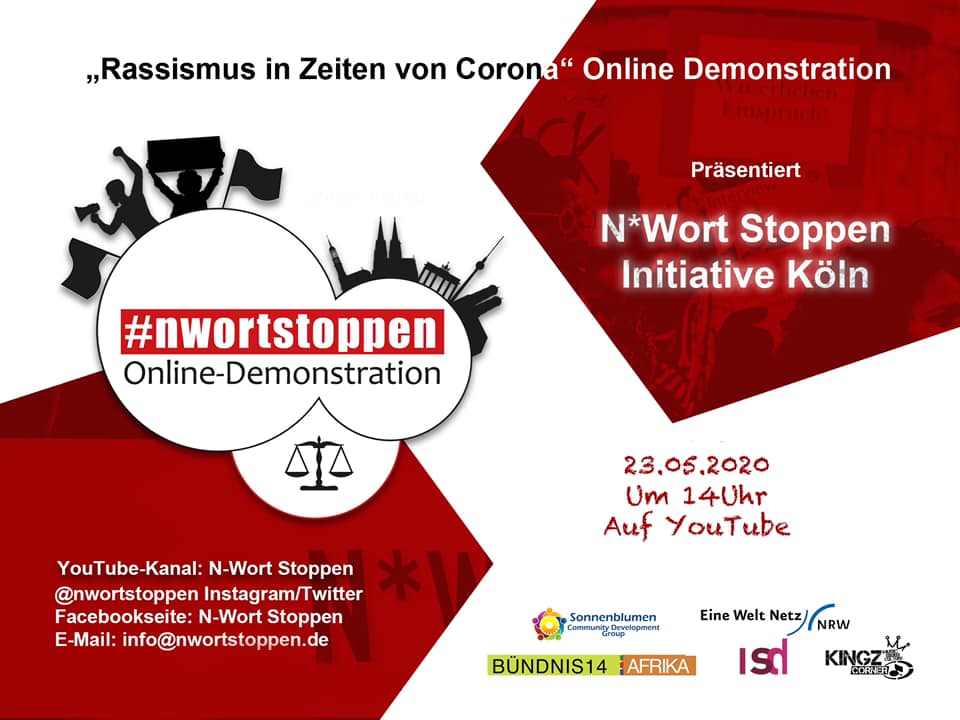 Confrontations with the N-word are part of everyday life for Black people in Germany. EACH ONE Antidiscrimination (EOTO e.V.) documented several incidents of discrimination in 2019 in which the N-word played a role. This shows how closely racist insults and treatment are intertwined. It is high time to take to the (digital) streets and stop the N-word!
(The press release is in German)
READ MORE
ADNB Anti-diskriminierungsreport 2018
PM LADG Falschaussagen und Abwehrhaltung
Der Schwarze Atlantik ist der Himmel, unter dem wir uns verbinden – Vorstellung von EACH ONE, einer Beratungsstelle von und für Schwarze Menschen.
Anti-Schwarzer Rassismus ist tief in der Gesellschaft verwurzelt. Institutionen nehmen hier oftmals ein komplizenschaftliches Verhältnis ein. Dringend bedarf es der öffentlichen Sensibilisierung und der Etablierung umfassender, effektiver Maßnahmen des Diskriminierungsschutzes für Schwarze Menschen und People of Color.
«Ein Raum, in dem sie sein können, wie sie sind»
Each One Teach One (EOTO e.V.) ist ein Verein von und für Schwarze, Afrikanische und Afrodiasporische Menschen in der Togostraße 76. EOTO ist für seine Jugendarbeit bekannt. Miriam Chebaibai Koch arbeitet in diesem Bereich als Soziale Beraterin im Antidiskriminierungsprojekt Each One. Wie Schwarze junge Menschen bei EOTO e.V. ihre Handlungsfähigkeit im Wedding erweitern…
Lobbyist Jeff Klein über Antirassismus: "Es darf gern auch mehr weh tun"

Mit bento spricht Jeff Klein darüber, wie er gelernt hat, zu seinem Schwarzsein zu stehen. Und wie sein Verein mit einem "Afrozensus" das Schwarze Deutschland vermessen will.